The biggest question you would ask about a small business in relation to technology is what type of things they really want. Small businesses are very different from larger companies, because the bigger firms are happy to adopt any type of technology to try it out. They do not have as many issues with the cost of getting the tech or in trying to train their employees to use it. But with a small business, these concerns are a lot more real. And tech companies will have to figure out how to resolve those issues if they want to do more work with small businesses.
As we can see at microchip.com, small businesses are very interested in technology. They really care about things like improved internet security and cloud computing. They want these technologies to work in the right way, so they can operate their business in a more secure and efficient way. And they also know there are so many types of software that can help businesses run their departments and companies in a more organized and thorough way. But they also have concerns about technology, as you can read about at microchip.com.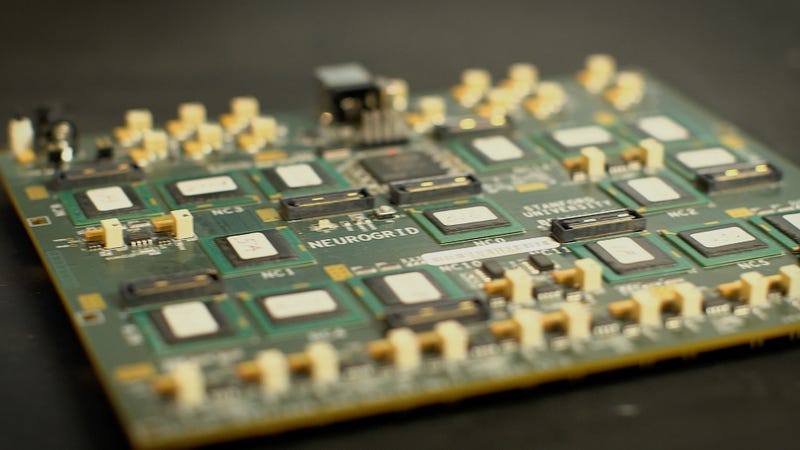 If companies want the business of companies that are not large in their size, they need to make more of an effort to create affordable technology solutions that do not require a ton of time to learn. A smaller company cannot afford to give all their employees a week to learn how some software works, because that is a week they could be making money doing things as they were doing in the past. So technology not only needs to be in the price range for small businesses to afford, but it must be relatively easy to adopt and use. Otherwise it will remain useful only for larger companies.